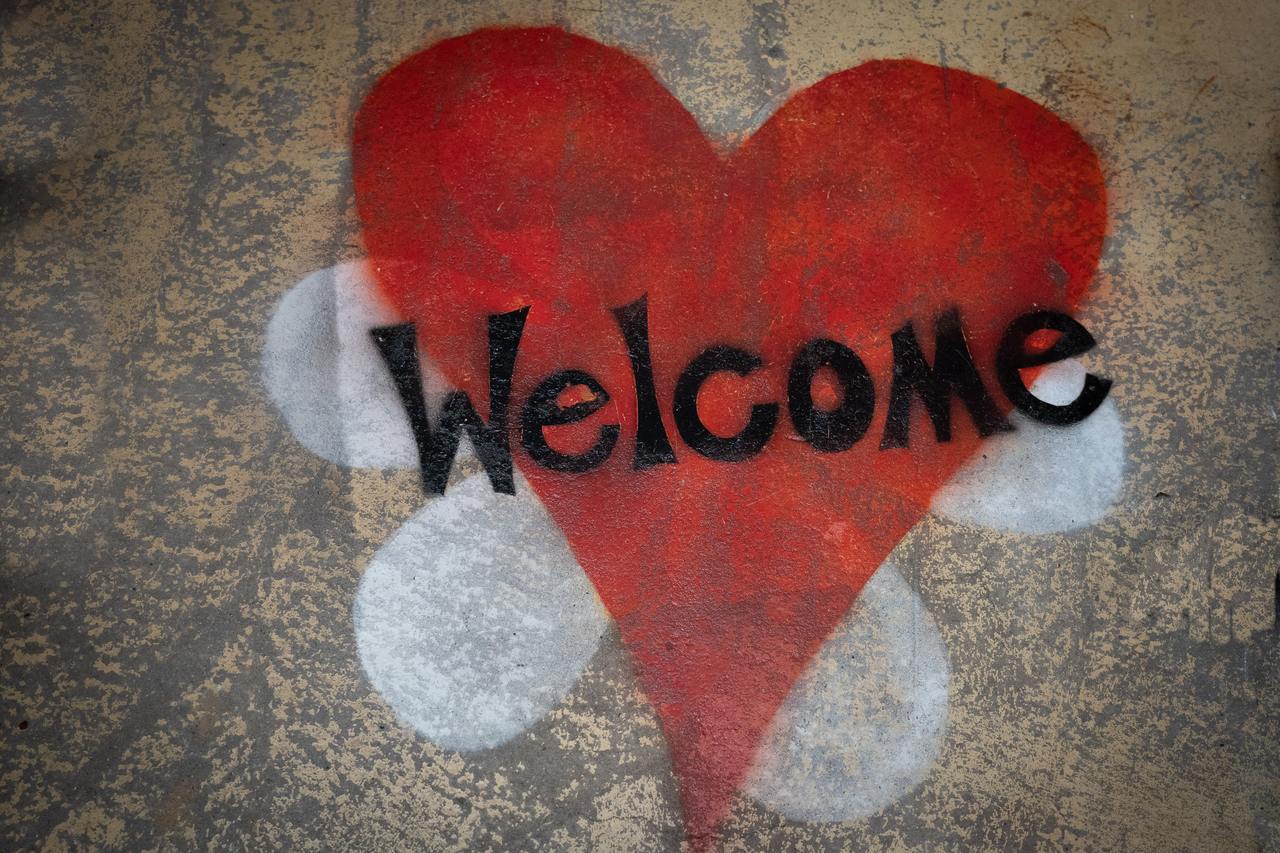 photo courtesy of kind and courteous on Unsplash
I love imagining, creating, and reading.
How about you?
I have some good news I'd like to share:
My magazine article, "Tuning into the Universe: Wanda Díaz-Merced Uses Sonification", is in this February's issue of Muse.
My magazine story, "The Golden Sequin", is in the July/August 2022 issue of Spider.
My picture book, I Hear The Snow, I Feel the Sea, illustrated by Chris Raschka and published by Anne Schwartz Books an imprint of Penguin Random House will come out in the Fall of 2026.
photo by Alex Padurariu-Muppergchc
on Unsplash