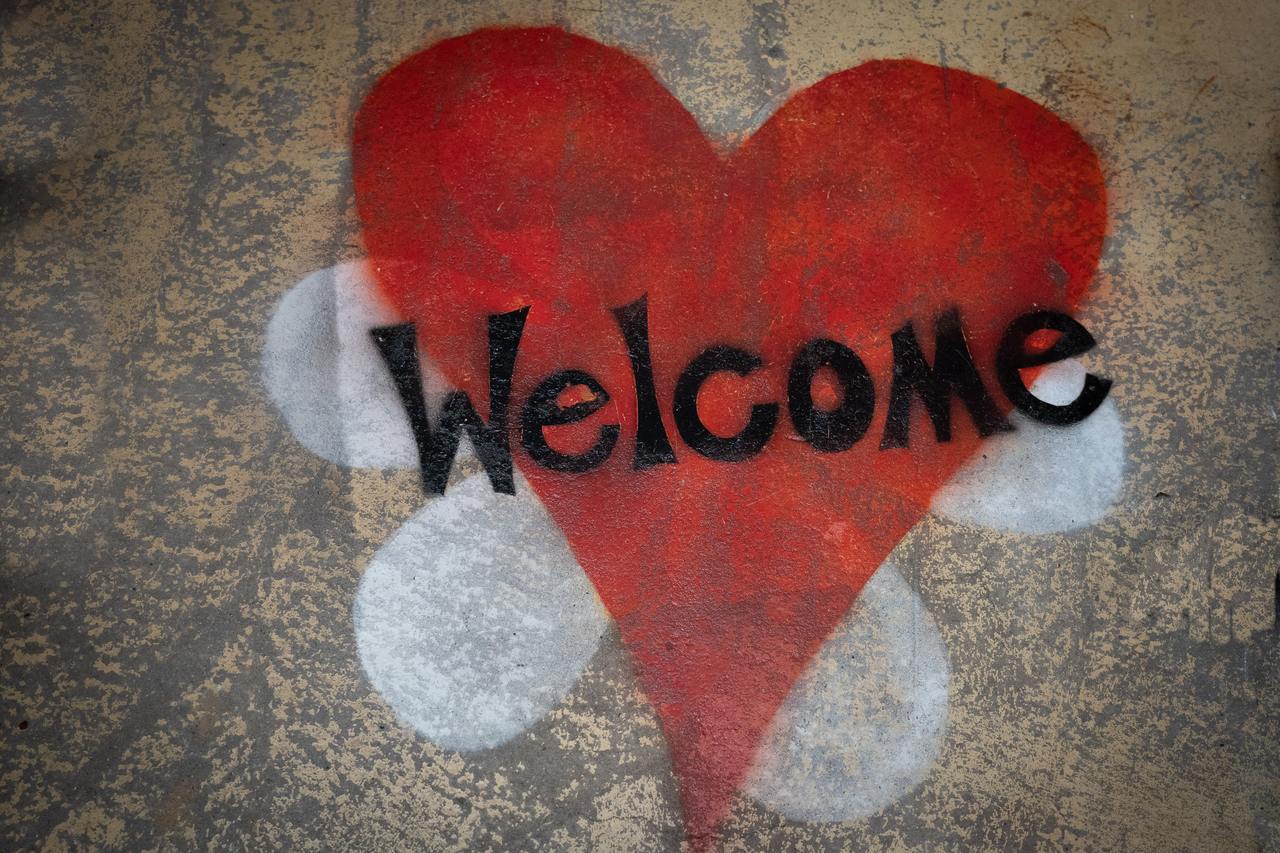 photo courtesy of kind and courteous on Unsplash
I love imagining, creating and reading.
How about you?
I have some good news I'd like to share:
It Takes All Sorts, a tactile book written and illustrated by me, with expert engineering help from my husband John Milusich, was chosen to represent the United States in the Typhlo&Tactus International Competition of Tactile Illustrated Books.
A photo of Oval, the star of It Takes All Sorts.
Also my magazine story, "The Golden Sequin", will come out in the July/August 2022 issue of Spider.
My picture book, I Hear The Snow, I Feel the Sea, illustrated by Kate Pugsley and published by Anne Schwartz Books an imprint of Penguin Random House will come out in Fall of 2024.
photo by Alex Padurariu-Muppergchc
on Unsplash